About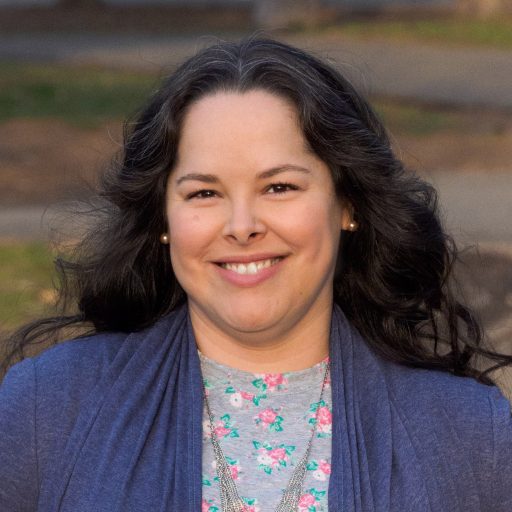 I am a PhD candidate in United States History at New York University, where I specialize in colonial American history as part of the larger Atlantic World. I have a particular interest in food history – and food in history – and have made this a key theme in my academic work. My research interests also include the history of medicine, cultural history, history of the book, and the history of knowledge and knowledge-production. I hold a BA in History from Florida International University.
Currently, I am in the early stages of researching and writing my dissertation, tentatively titled "Informal Anglo-Spanish Food Trade in the Colonial American Southeast, 1704-1763." My work looks at the informal, and sometimes illicit, food trade between the Spanish in Florida and British merchants from South Carolina and New York. In this story, Florida was the geographical space where the importation of foodstuffs occurred. My dissertation aims to showcase a region bound not by imperial politics but a region in which these politics were often set aside for the sake of survival, and yes, profit. On an imperial and on a local level, the British and the Spanish of these colonies were often rivals; they vied for the same lands, often competed for the same Native American alliances, and, on occasion, raided each other, especially in the case of South Carolina. It is precisely this lived rivalry on the ground – rather than higher level imperial rivalries –  that makes the apparently anomalous emergence of an Anglo-Spanish food trade in the region a compelling subject of study. I begin with the acknowledgement that entanglement was a major aspect of early modern empires in the Atlantic World, and go further to show what this entanglement looked like on a daily basis for people in these communities.
Prior to beginning my academic career, I was a Hospital Corpsman in the U.S. Navy, where I served for five years. Although most of my military work took place in hospitals in the Washington DC area and in Naples, Italy, I was deployed multiple times. These deployments included one to the Persian Gulf for Operation Enduring Freedom and Operation Iraqi Freedom as a member of the Casualty Receiving team of the hospital ship USNS Comfort. I received an honorable discharge upon completion of my enlistment.